My mind wanders quite often, but lately it's been traveling more than usual. Alas, I also have a problem with practicality: will I feel guilty spending the money? Who will be my hot date? Can I take off that much time from work? I'm young, damn it! In the next year I vow to take at least one solo vacation and one trip to France.
You're thinking I'm cliché, aren't you? Europe. How romantic! How safe! How boring! It's not hiking the Himalayas or anything, but going to France will make me happier than any destination I can imagine.
I started taking French in the fourth grade and immediately fell in love with the concept of Paris. I wanted to walk along the Seine, dine on freshly baked pastries, and lay in the grass beneath the Eiffel Tower.
A year later, I was furious with my father for getting a new job and making the family move to Beijing. What was cool about China? They didn't speak French. They were far away from all of my friends. They were communists for goodness' sake. I begged my parents to let me just stay behind and live with my grandparents, but Dad cut me a deal instead.
Move to Beijing. Get a trip to Paris.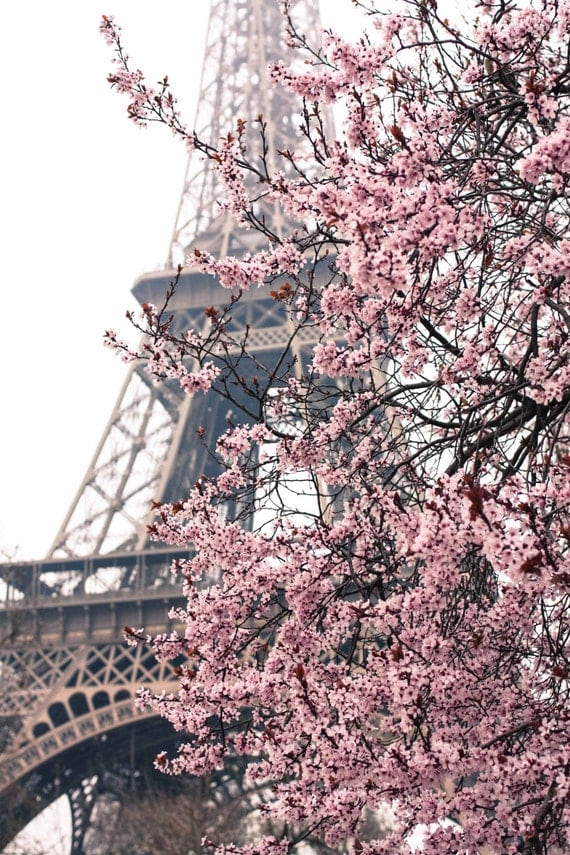 While I've been blessed enough to visit thirty-some-odd countries in and around three continents (North America, Asia, and Australia, if you're curious), I still haven't made it to Paris. There are a lot of cities I'm excited to visit, but no trip is quite as exciting as the prospect of fulfilling a childhood dream.  I think Dad would've  wanted me to go there first, anyway. (Then on to London and Dublin!)